when you are looking for comfortable accommodation over the sea our cottages in Sasino will provide you with a peaceful relaxation and an opportunity to get familiar with all the tourist attractions nearby.
In the picaresque Kashubian Sasino village, surrounded by wild nature and coastal landscapes, we offer you Provençal Tunes – two comprehensively equipped cottages for rent (5-6 persons). Their interior is inspired by French Provence. Depending on the esthetic preferences you can spend holidays among the subtle aroma of lavender and relaxing grapevine.
Our cottages are situated 5 km away from the sea and beautiful sandy beaches, 20 km away from Łeba resort. There are many attractions in the neighborhood destined for families, couples, including also senior couples, groups of friends and singles.
We wish you unforgettable holidays over the Baltic Sea!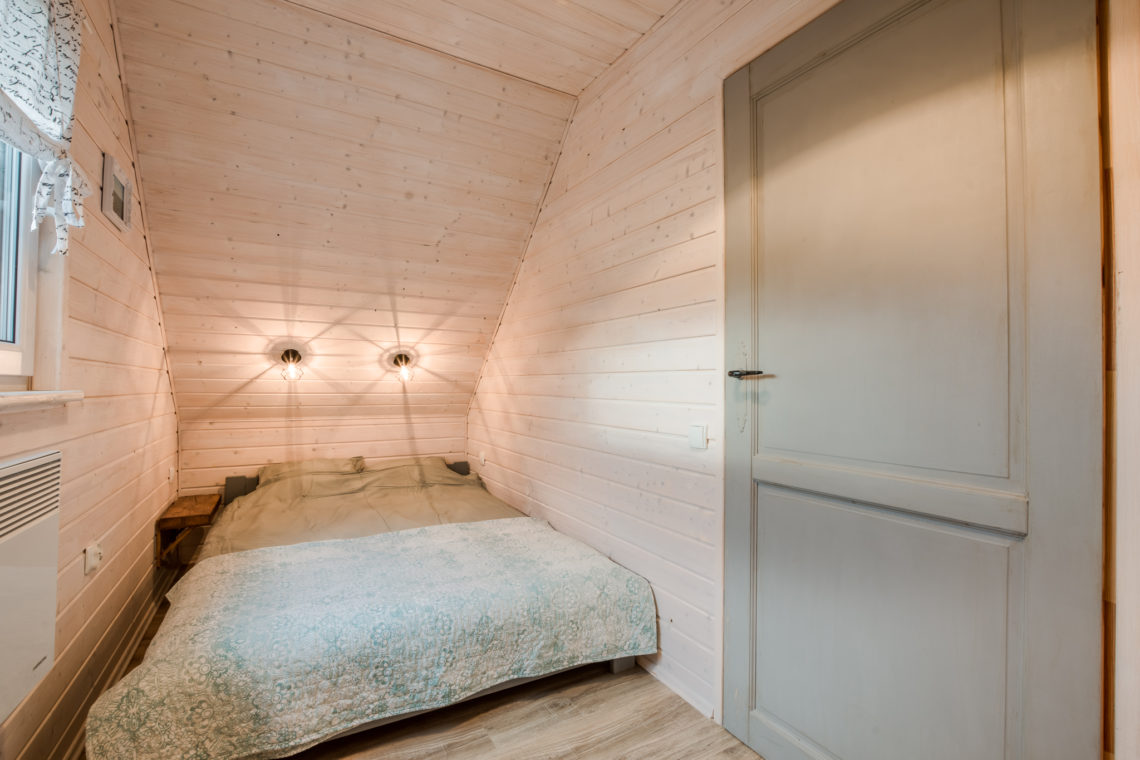 Book